Host Blogs
Submitted by DawgRiva on Wed, 03/10/2010 - 23:08.
Submitted by Myndrunner on Tue, 03/09/2010 - 19:07.
The One and Only Jon Peter Lewis returns to MyndJack Radio to update us on his new EP (available on iTunes NOW), his take on this season's crop of American Idol contestants, and the Return of American Nobody! In case you haven't experienced the CRITICALLY ACCLAIMED web series American Nobody, go there now (www.americannobody.com) and thank us later!
Submitted by Deb on Mon, 03/08/2010 - 13:04.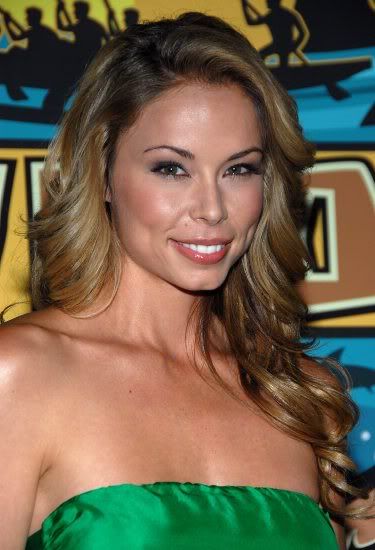 Survivor Fans vs. Favorites Natalie Bolton joins Slacking, Myndrunner and Deb at 11 pm EST tonight! Check out Natalie's home page www.nataliebolton.com and her music on her Myspace Music page http://www.myspace.com/natalieboltonpage.   How did she get Erik to hand her Immunity and what did she mean by asking about Pavarti's bedroom relations? Find out TONIGHT!
Submitted by mastersnap on Sun, 03/07/2010 - 18:21.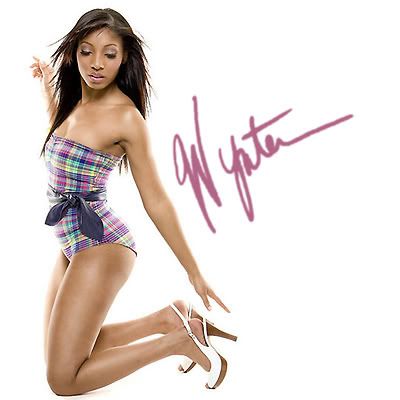 Hey guys! My interview with Jason Derulo last night went really well and tonight's guest should be no exception. I will be having Atlantic Records recording artist Wynter Gordon on the show. She appeared on the Flo Rida song "Sugar" which hit the top 10 in many countires. Along with this, Wynter (from my hometown of Queens, New York), has been writing for many artists including Mary J. Blige, Danity Kane, Rihanna and Estelle.
Submitted by Myndrunner on Sat, 03/06/2010 - 12:12.
Tune in at 1pm Eastern as the Sisters of the G-Spot discuss and debate how the relm of Fantasy has become a highly successful part of the video gaming industry. Like with Fantasy Books and Movies, these games can let your mind escape to another world.....but would you want to come back? Join Mystica, Kara, and her other sisters as they grill the hosts of The Gamer's Playpen on these and other scorching questions!
Submitted by mastersnap on Sat, 03/06/2010 - 11:20.
Hey guys! I am very excited to be airing my interview with Jason DeRülo. Since I am not the best at providing biographies, I will let Jason's people at Warner Brothers Records give you an idea of what you are in store for.
Submitted by Deb on Fri, 03/05/2010 - 20:55.
Listen in to Dawg River Radio at 8 pm EST. Dawg River once again plays your favorite classic tunes and a few you've not heard of yet!
Submitted by mastersnap on Fri, 03/05/2010 - 11:14.
Hey everyone! I hope you are all excited for my interview with Warner Brothers Records recording artist Jason DeRülo on March 6th, 2010 at 10 PM Eastern. In order to excite everyone to tune in live, I have a special surprise in store.
Submitted by Swoopina on Fri, 03/05/2010 - 02:03.
Darryl is awesome. Deb is awesome. Myndrunner is awesome.
If you want to be in the awesome group you have to pass by me.
So applications are being processed send them to swoopina@alldigitalradio.com.
Submitted by Myndrunner on Wed, 03/03/2010 - 23:38.
Tonight at 11pm EST! Alan will be giving away a free Nintendo Wii Sports Package to one lucky listener, so listen LIVE tonight for the SUPER SECRET code word or phrase!!! Once you hear the secret word or phrase, e-mail it, along with your first and last name, to contest@idolradioshow.com to be entered into our drawing. You can enter once per e-mail address per secret word or phrase and each secret word must be in a separate e-mail. Also, Deb from VFTW and Reality Check will be providing color commentary on the past two nights performances!